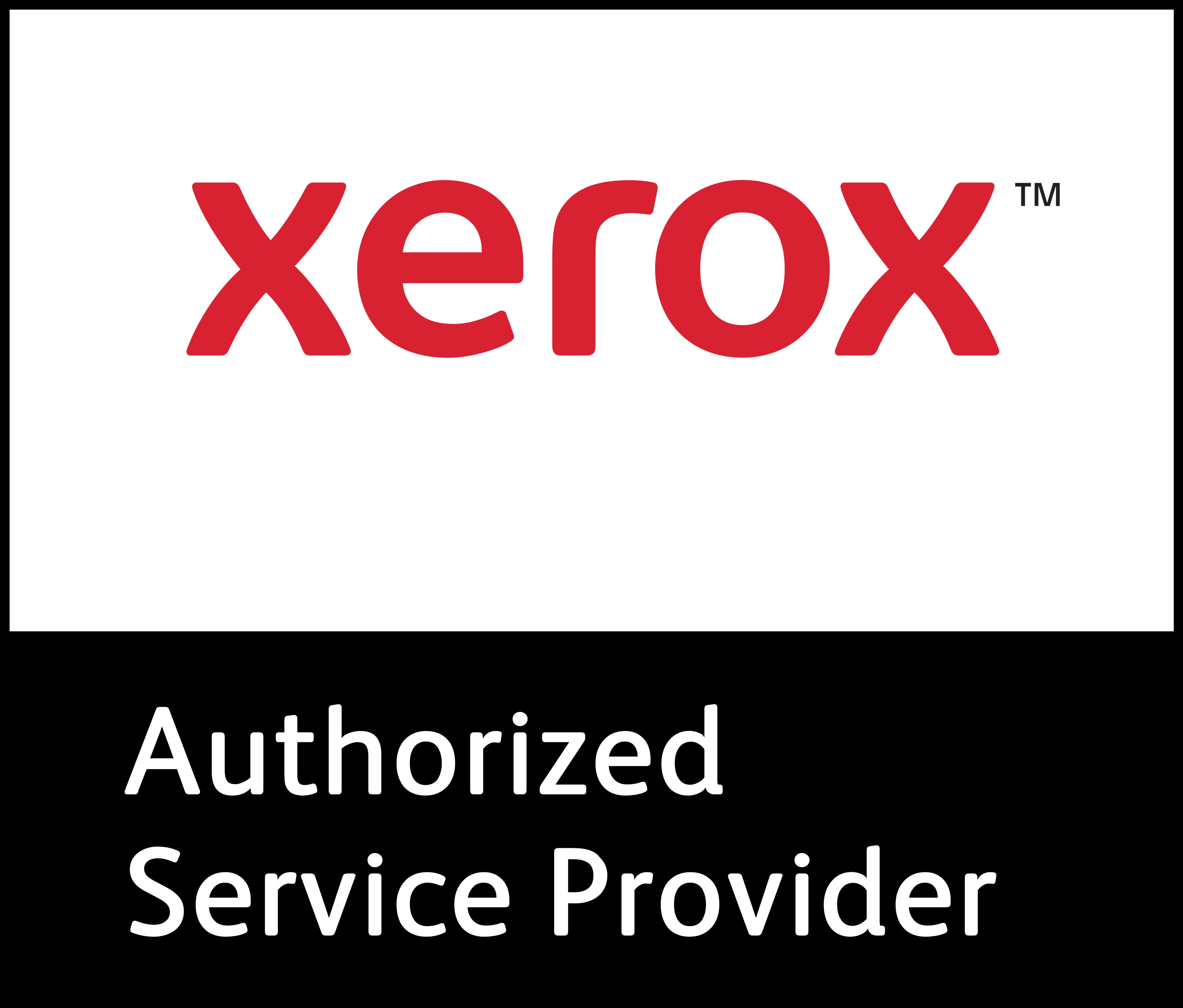 Many Companies, Same Great Productivity
To achieve maximum productivity, you need the most advanced equipment and solutions. That's why RCM Technology Group partners with a wide variety of the finest manufacturers and developers in the world. These diverse companies are united in their—and our—commitment to helping you:
Enhance print quality and volume
Streamline critical workflows
Find opportunities for lowering operating costs
Protect your hardware, network, and sensitive information
Reduce waste and make your processes more environmentally responsible
---
XEROX
HP
OKI DATA
LEXMARK
ZEBRA
SATO
MICROPLEX
PRINTEK
PRINTRONIX/TALLY GENICOM
FORMAX
PAPERCUT
NUANCE
DIGITECH SYSTEMS
BARTENDER
---
More on RCM Technology Group's Products & Solutions
For details on RCM Technology Group's outstanding equipment and solutions, go to the following sections of our website:
More About RCM Technology Group
For more on RCM Technology Group's background and achievements, check out these pages:
Curious about the history of our company? See our About Us page.
Meet the Team of printing and document experts that will help maximize your productivity.
See what clients have to say about our offering on the Testimonials page.
---
To discuss how we can meet and exceed your expectations,